The Vakantiebeurs is a major tourism and leisure fair. Many travel agencies, countries, theaters and cultural associations from all over the world present themselves and their countries here.
The easy discovery of the most exciting travel destinations and commercial contracts in an attractive environment for all participants and visitors, has made this exhibition one of the most prestigious tourism exhibitions.
The presence of the Mishjian historic castle in this international exhibition is a great and proper step in the effort to identify and discover this valuable complex by tour companies and other peoples.
The Vakantiebeurs will take place on 4 days from Thursday, 10. January to Sunday, 13. January 2019 in Utrecht.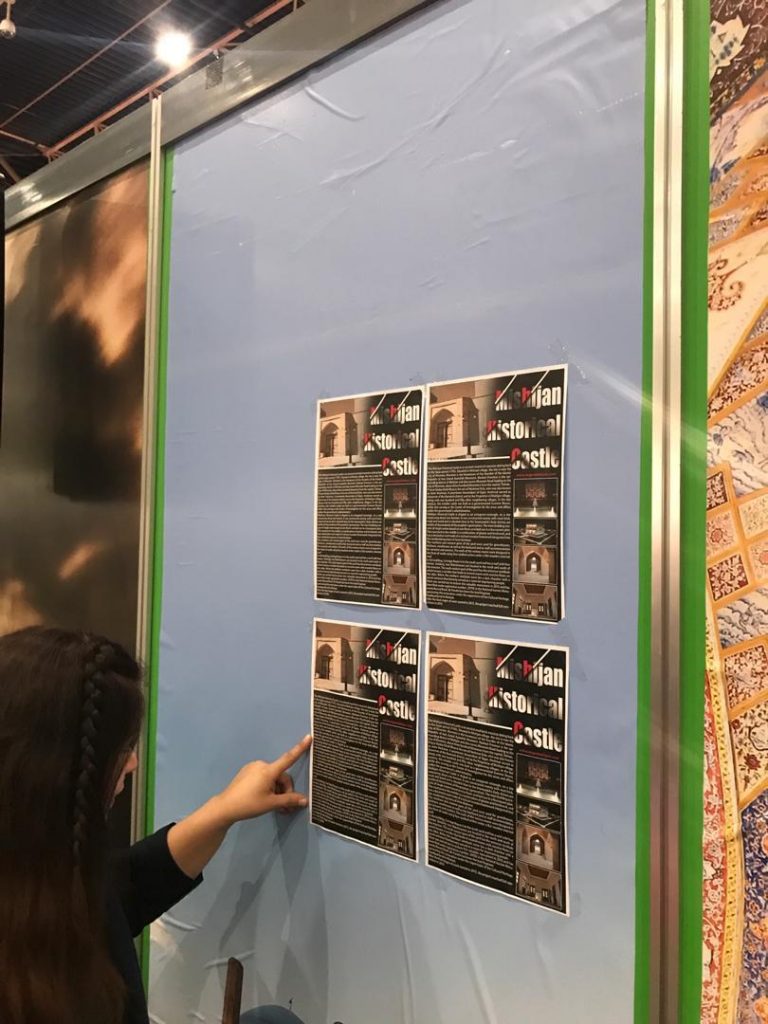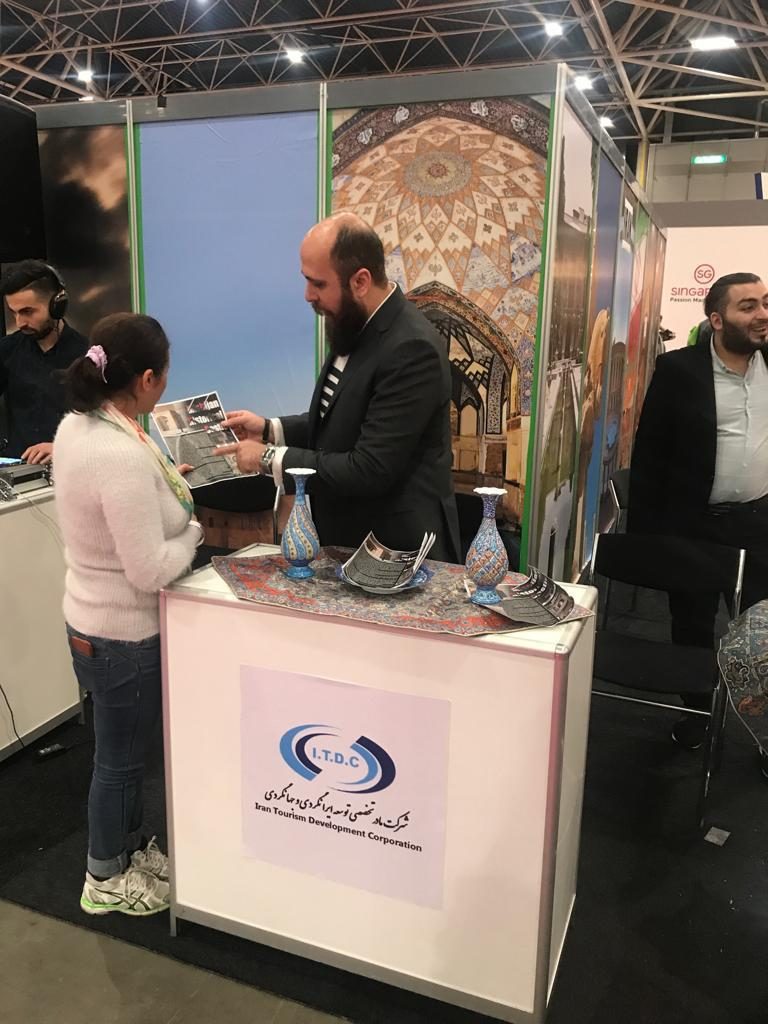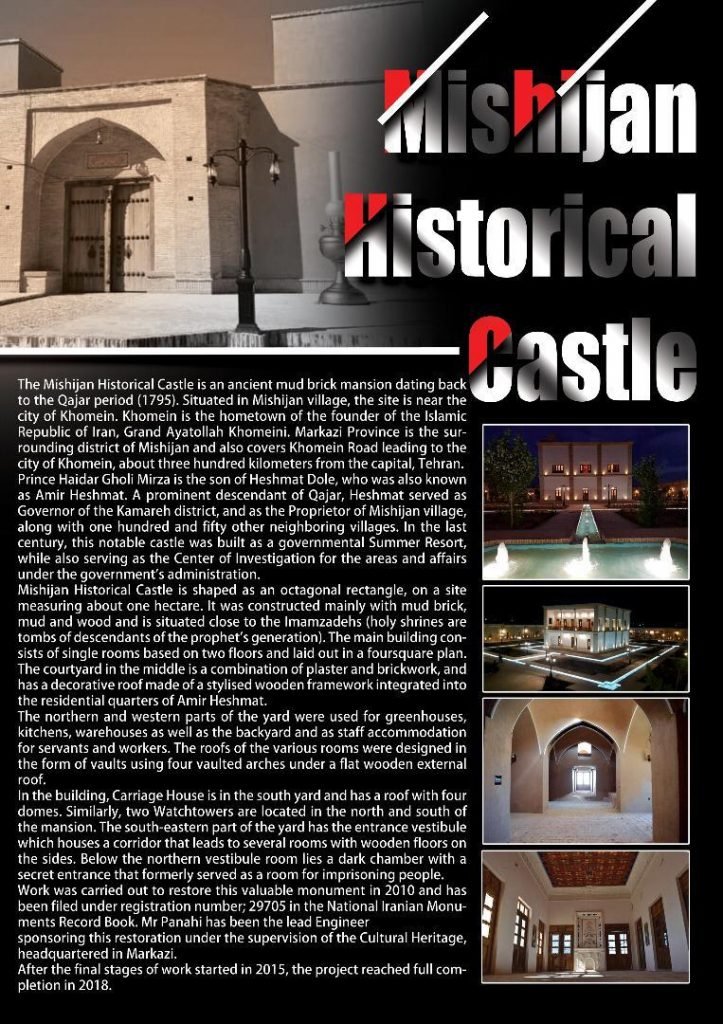 Hoping for the most success for Mishijan Historical Castle and wish for tourism industry in Iran.
Latest Instagram exhibition photos
Instagram has returned invalid data.